A Snippet Of My CopyWriter Work
From my home in Chamonix I am available as a writer, copywriter, journalist and content creator.
My work has been published in print, online, on phone apps and directly within social media campaigns of my own design.
Cast you eyes on some of my work below or contact me with inquiries about particular style or published piece.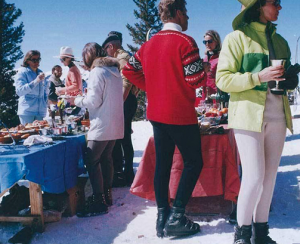 Aprés ski in New Zealand
The Art of the Aprés in the land of the long white cloud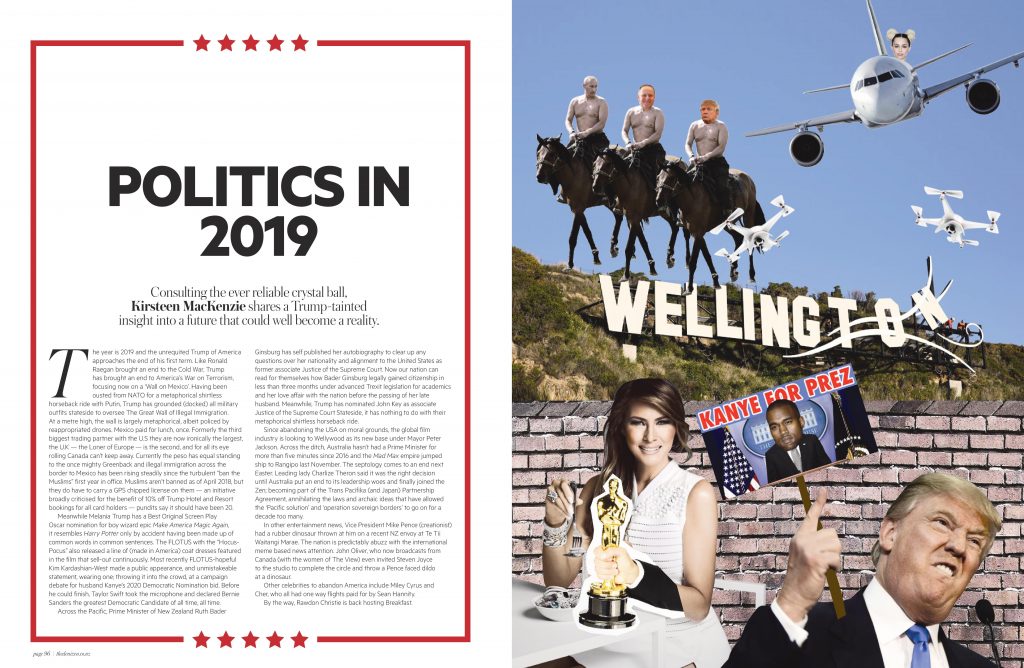 Politics in 2019
The year is 2019 and the unrequited Trump of America approaches the end of his first term…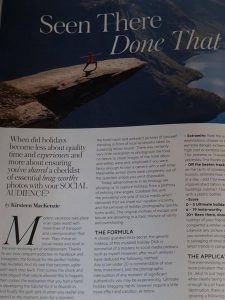 Seen there, Done That
With the evolution of Social Media the formula for the perfect holiday has mutated…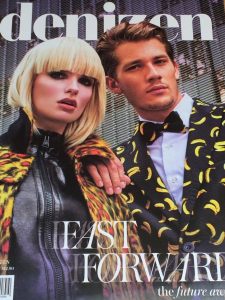 The Dead, The Now, The Next
"Urban Tribes" micro-groups of the past, present, future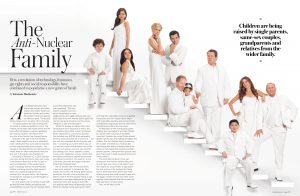 The Anti-Nuclear family
"The Nuclear family is dead, in it's ashes a fire is burning."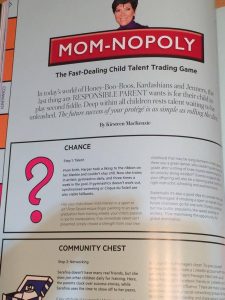 momnopoly
The Fast-Dealing Child Talent Trading Game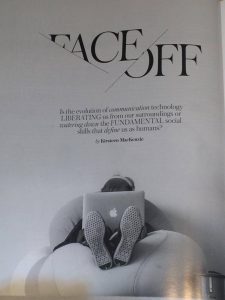 Face/Off
How we interact with modern tech now and will do in the future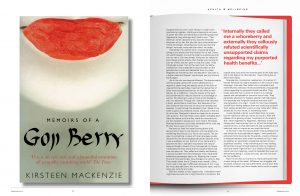 Memoirs of a Goji Berry
"That afternoon when I became a Goji…was the very best afternoon of my life, and also the very worst afternoon."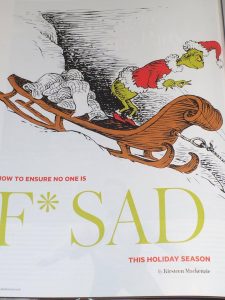 F*Sad
How To : Ensure no one is F* SAD this holiday season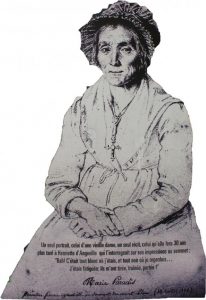 Marie Paradis
"This premier female ascent of Mont Blanc boosted Balmats reputation and made Marie Paradis one of the valleys most famous characters"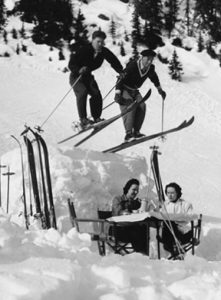 History of Skiing in the Alps
Today, skiing in the Alps is a far cry from its first incarnations, and incontrovertibly more glamourous…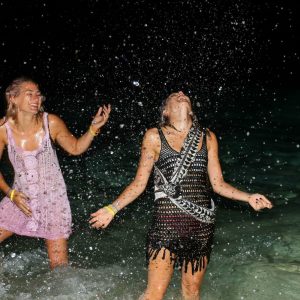 New Years by Kirsteen MacKenzie
Pt 1. presented as written "By the Daughter of Steve & June Jones"